FTC RELEASES Artificial Intelligence (AI) Generators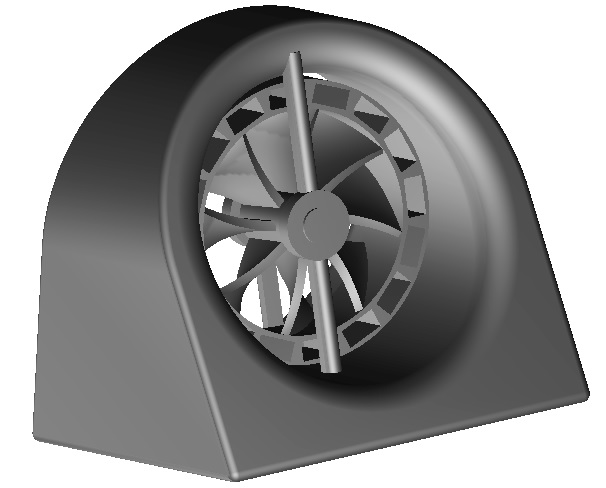 EV RANGE EXTENDER PATENT FILED

Power (W) = 1/2 x density of air x Area in meters x velocity cubed
60 miles/hour is 26.82 meters/second
The standard density of air is 1.225 kg/m3
Thus, using a scoop with a 2ft diameter
1 ft. is 0.3048 meters
1 mph = 0.447 m/s (divide speed by 2.237)
Power (W) = 1/2 x 1.225 x (.3048 squared x 3.1416) x ((60/ 2.237) cubed) = 3,449 watts or 3.4 kW
So, a car traveling at 60 mph will create 3.4 kilowatts of power. The rotor will turn.
Independent Generator Test 92.3% Efficiency


How to Calculate Needed Torque

Torque = ((wattage / 745) x 5252) / RPM



Thanks best dam generator ever!
"It's a really good product."
https://photos.app.goo.gl/d1C1WbfWbWTsrWMN7
"I have been running at 8 hours a day for months.
The generator arrived in perfect condition! It looks great!
To find out how fast I Can recharge my lithium batteries at.
We just got the approval of my international patent. "
"We are producing phenomenal results with your generator,
in low RPM or high RPM."
"This 15 kW is putting out, if not 30 kW,damn close to it.
It is a bear. Thanks for all you do."
"To your credit, your generator is making our project a success"
"Compared your generator to 10 others. The others did not come close."
"⭐⭐⭐⭐⭐"
SuperEfficient
New 'Alpha' Generators