The Franklin-Thomas Co., Inc.

Contact Us: 386.747.3999 -
sales2@ftcinnovations.com
Home
ALL GENERATORS ARE NOW AVAILABLE WITH


REGULATED AC OUTPUT 50/60 Hz 120/220


SINGLE PHASE AND THREE PHASE INVERTERS
CALL FOR DETAILS (386) 747-3999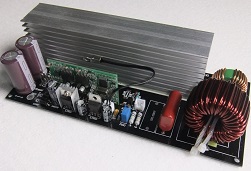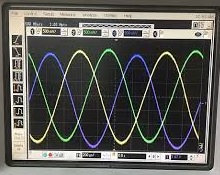 "Hi Joe, just wanted to let you know that I've received my
generator and it's in perfect condition. It spins like butter." Eka D
We're on

Demonstration Trailer Showing Functional Systems
They replaced a failed Chinese generator with

our generator in order to bring power to a farm in South Africa.

Said they are 100% satisfied.




Paralleled 600 VDC Charge Controllers with batteries and 8 kW Inverter




Water Turbine Test - Power fed back to batteries which drives the

inverter

that powers the test.




Propane Engine




3

0 kW Generator connected to engine



All prices are FOB Florida, terms of use are agreed to, and buyer pays S&H charges.
** Due to increased orders **



Allow 6-12 weeks for delivery
Torque Calculator
To understand how best to use the generator,
please read the Advanced Energy report.